We Offer Individualized and Affordable Learning
At Knowledgette, we believe that individuals have different prior knowledge and different professional goals, and therefore different learning needs. Our platform enables professionals start from the most appropriate point for themselves, follow an individualized path through the topics they need, and conduct their learning in small bites at the most relevant and convenient time.
Know more about knowledgette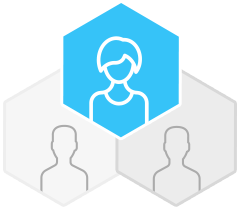 Our Instructors
Industry leaders such as SMEs from Shell, Chevron, and many others
Distinguished Lecturers from such as SPE, SEG, AAPG, and SPWLA
Professors from top universities
Experienced trainers
Our Courses
Basic knowledge: The basics for each discipline such as petroleum geology, geophysics, engineering and petrophysics

Industry Gap: Courses to fill the gap between school and job

Experience Gap: Courses to fill the gap between earlier career and expert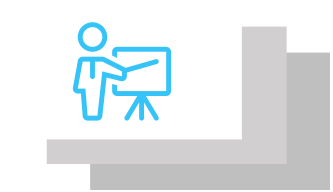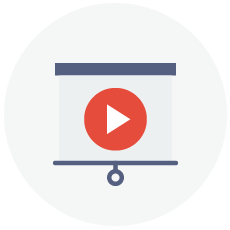 Our Videos
Shorter videos to help your brain absorb information
Dynamic annotation and animation to help you follow the lectures
Closed captions on each video for our global audience to grasp the technical terms
Our Partners and Clients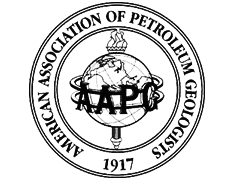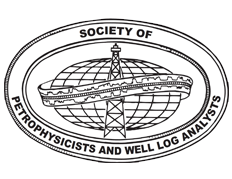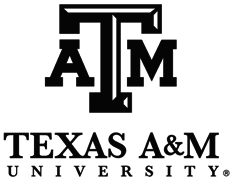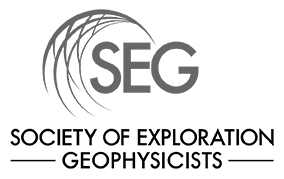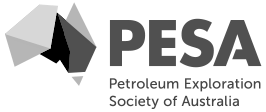 Unlimited Access
Watch videos as many times as you want in your subscription library
Anytime & Anywhere
Watch videos on your computer, tablet or mobile devices.
Bite Size Video
Short and dynamic video lectures to achieve the best learning experience.
Growing Library
New lectures are added into our library each week.